When our 3 kids were young, Mr and Mrs Mike G used every available opportunity to show our brood as much of Zimbabwe as we could. The budget for these sojourns was never very high so "Garden(s) Junior" were not introduced to any 5 star price culture. They were, instead, taken camping at Mana Pools; overnighted in National Parks cottages in Nyanga; and, driven up to time share specials in Victoria Falls.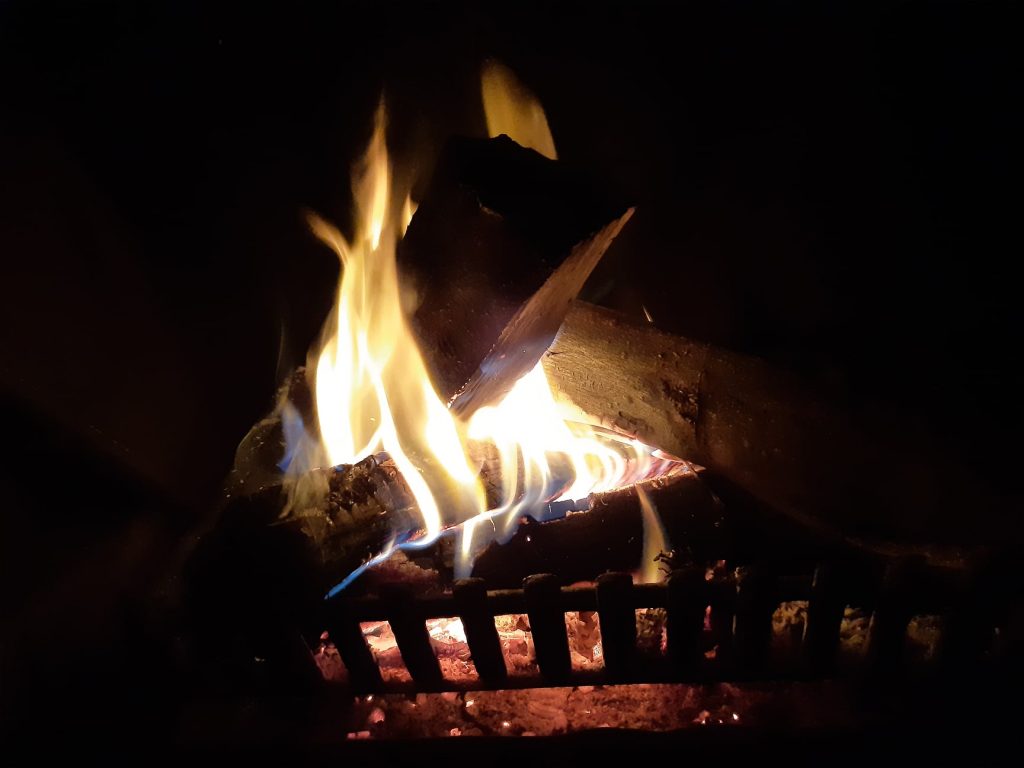 A close friend of ours had a very homely 3 storey cottage on Kwaraguza road near Troutbeck. One long weekend, when our kids were in early primary school, we went up and stayed there with 3 other couples all having children of a similar age. There was a small pine forest within the bounds of the cottage so one of the fathers brought along a couple of tents which were duly set up amongst the pine trees for the kids to play in. There were no cell phones or TVs and the little ones did things like collect pine cones; make straw beds; and act out stories like little Red Riding Hood. At the end of the day the littlies had to clean their "house" before bathtime. In the evening we adults played games like Trivial Pursuit, Scrabble & Backgammon supping the odd tumbler of Jameson whiskey seated next to a raging fire
I have just returned from spending a weekend up in a large cottage near Troutbeck- a simple weekend taking in the wonderful sights and doing lots of exercise. Speaking to a few people over the weekend, it was pointed out to me that many young Zimbabweans have never had the privilege of been introduced to the simple pleasures of Nyanga – Something that I have always taken for granted. Yet staying in a cottage in Nyanga is normally a very cheap way to spend a weekend away with your children. Have you shared some time with your progeny in the Eastern Highlands?
Many of the cottages could best be described as rustic – simple yet affordable ; a comfortable bed with all the basics. On our first afternoon we walked down to St Peter's Anglican church where my brother was betrothed all those years ago; then drove down to Troutbeck for a quiet sundowner. Troutbeck have undergone an incredible transformation with a whole lot of wonderful improvements that are worth checking out next time you are in that vicinity. A visit up to Nyanga is not complete until you have take a drive up to Worlds View where the National Trust have set up a lovely area where one can look down on the Nyanga surrounds taking in that Complete Silence always associated with the highlands. So good to see how much they have done to the place since my last visit and the proteas are all out in bright flower at this time of the year.